Attorneys
The attorneys at Solow, Hartnett and Galvan Immigration Law will support and guide you as you navigate your immigration journey.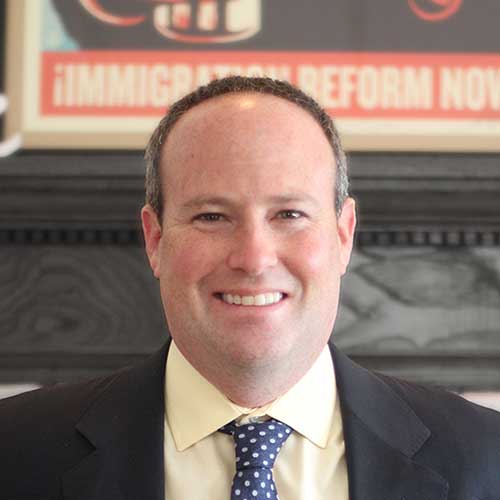 Partner
Attorney Adam Solow has extensive experience with family-based immigration and naturalization cases, non-immigrant visas, deportation defense, and appellate work.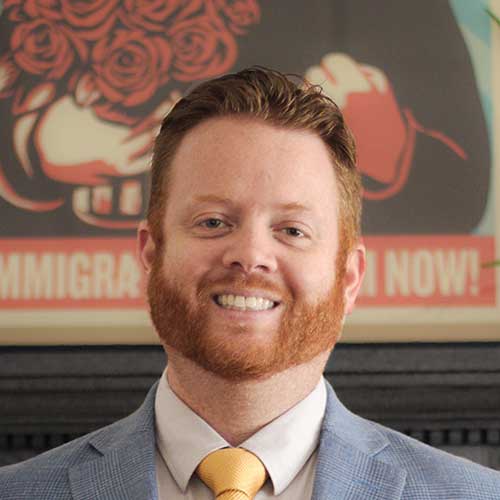 Partner
Attorney Matthew Hartnett has extensive experience litigating removal defense cases before the US Immigration Courts and the Board of Immigration Appeals (including asylum, withholding of removal, cancellation of removal, adjustment of status and complex waivers).
Partner
Attorney Christina Galvan has dedicated her legal career to practicing immigration law. Ms. Galvan is a native Spanish speaker and as a daughter of immigrants, she understands that immigration laws can often seem complicated and burdensome. She brings her vast experience and compassion to every case.
Attorney
Attorney Kate Brown specializes in T and U visas for victims of crime and has extensive experience representing immigrants who have experienced exploitation in the workplace. She represents clients before USCIS in a variety of matters.
Reach out today

Contact us!
Please contact us utilizing the form below to contact the attorneys at Solow, Hartnett and Galvan Immigration Law about your immigration objectives. We have offices located in Philadelphia, Collingswood, and Chester County. If it's an emergency please call us directly instead of using the contact form.